Ufp Db-35 Aluminum Caliper Assembly, Includes Pads, Left Hand Side, Bulk (42015)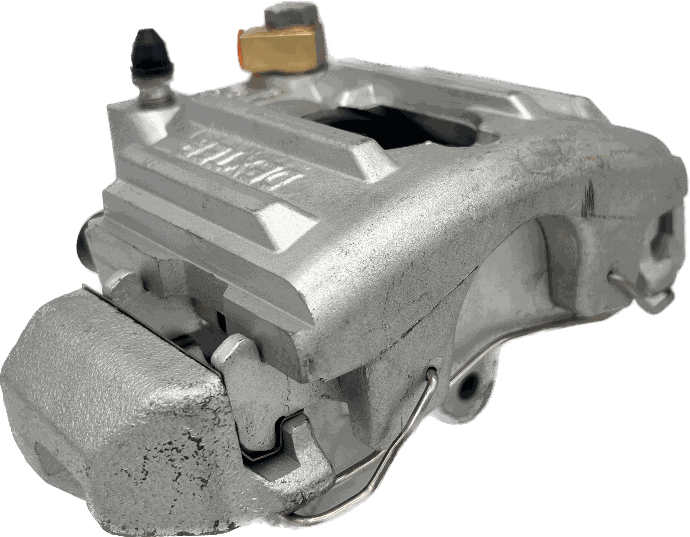 Ufp Db-35 Aluminum Caliper Assembly, Includes Pads, Left Hand Side, Bulk (42015)
SKU: 089-235-27
UFP# 089-008-03 (Old UFP# 42015) Left hand side DB-35 model disc brake caliper has an aluminum body with a stainless steel piston, designed for superior corrosion resistance, especially in salt water. Includes pre-loaded organic brake pads designed for corrosion protection and reduced rotor wear. Can be mounted universally by switching bleeder and banjo fitting. Model DB-35 Brake Calipers mount directly to trailer axle brake flange with 2 mounting bolts #007-299-00 (included). Can be used with 9.75" and 12" rotors.
NOTE:  Not to be used with 10.25" diameter rotor.

UFP Part # 089-008-03 and UFP Part # 42015: UFP DB-35 Disc Brake Caliper, Aluminum
We're currently collecting product reviews for this item. In the meantime, here are some reviews from our past customers sharing their overall shopping experience.
95%
of customers that buy
from this merchant give
them a 4 or 5-Star rating.
September 23, 2020 by
Mr. M.
(CA, United States)
September 2, 2020 by
Brian R.
(IL, United States)