Cross Member, 3" X 3" X 66.25", V-Style, Flush Mount (Flanged On Each End)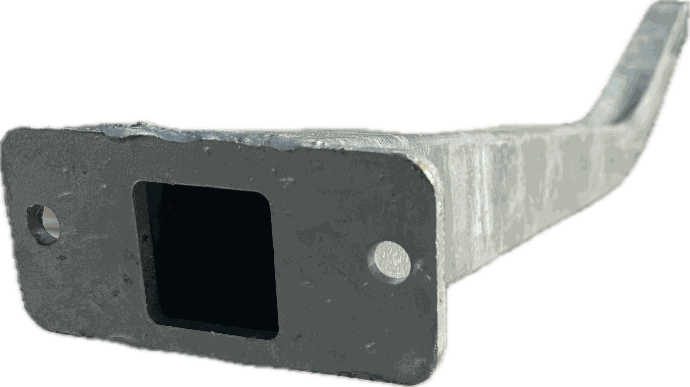 Cross Member, 3" X 3" X 66.25", V-Style, Flush Mount (Flanged On Each End)
SKU: 4304.696
Trailer crossmember is designed to be bolted directly to frame. Two-hole flange for mounting to frame rails. Deep V-style allows for low profile. Crossmember is heavy duty and can be used for applications up to 5000# trailers ( .095 Thick material). 66.25" length is measured straight across from outside flange to outside flange. Length measured with the bend is 67"
We're currently collecting product reviews for this item. In the meantime, here are some reviews from our past customers sharing their overall shopping experience.
95%
of customers that buy
from this merchant give
them a 4 or 5-Star rating.
September 23, 2020 by
Mr. M.
(CA, United States)
September 2, 2020 by
Brian R.
(IL, United States)