Dexter Disc Brake 6K 12" Integral Rotor/Hub Galvx Tie Down# 46895X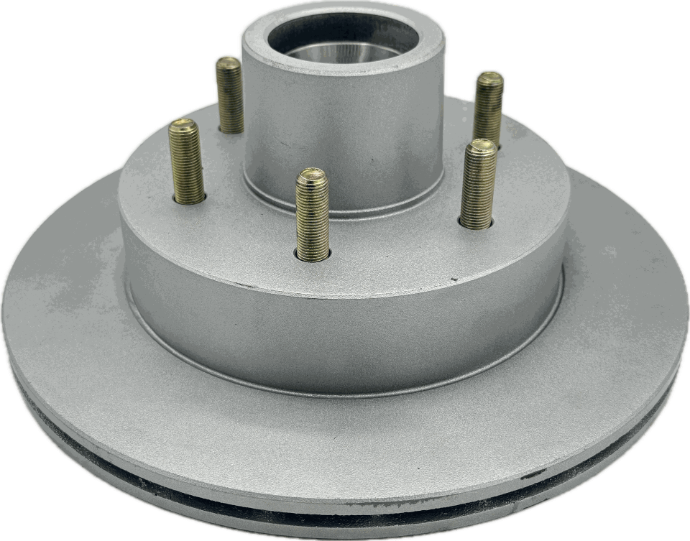 Dexter Disc Brake 6K 12" Integral Rotor/Hub Galvx Tie Down# 46895X
SKU: 46895X
Tie Down Enginneering Disc Brake Rotor Hub
12" Replacement Vented Integral Steel Rotor and Hub.

Rotor Diameter: 12"
Hub Capacity: 3000#
Hub Bearing Size: 1-3/4" & 1-1/4"
Finish: GalvX
Hub Bolt Pattern: 6 @ 5.5"
Takes Inner Bearing- # 25580, (1-3/4") and Outer Bearing- # 15123 (1-1/4")

This is the Hub and Roter only

NOTE: Bearings, seal, lug-nuts and dust cap not included.
To Order (see add ons)

Tie Down Part # 46895X: Marine Trailer Hubs & Brakes, Trailer Brakes, Eliminator Disc Brakes, Trailer Accessories, Trailer Components


We're currently collecting product reviews for this item. In the meantime, here are some reviews from our past customers sharing their overall shopping experience.
95%
of customers that buy
from this merchant give
them a 4 or 5-Star rating.
September 23, 2020 by
Mr. M.
(CA, United States)
September 2, 2020 by
Brian R.
(IL, United States)