Fulton Bearing Protector Covers, 1.98" Diameter. Sold As A Pair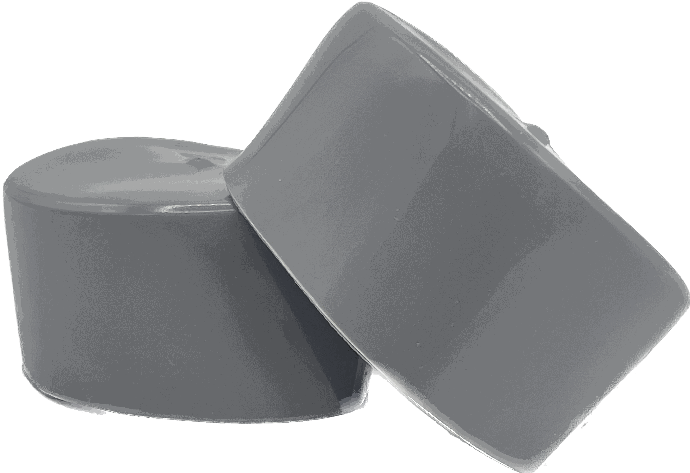 Fulton Bearing Protector Covers, 1.98" Diameter. Sold As A Pair
SKU: BB1980
Fulton® Bearing Life Vinyl Bearing Protector Cover/Bras (pair)
Fits all steel 1.98" bearing protectors

Fulton Part # BB19800112

For even more overall protection, Fulton Bearing Protector covers offer a snug, flexible fit over the Fulton and all other Bearing Protectors, sealing the zerk fitting off from grime and corrosive road conditions. Also stoping grease from slinging onto Trailer rims and tires.
We're currently collecting product reviews for this item. In the meantime, here are some reviews from our past customers sharing their overall shopping experience.
95%
of customers that buy
from this merchant give
them a 4 or 5-Star rating.
September 23, 2020 by
Mr. M.
(CA, United States)
September 2, 2020 by
Brian R.
(IL, United States)